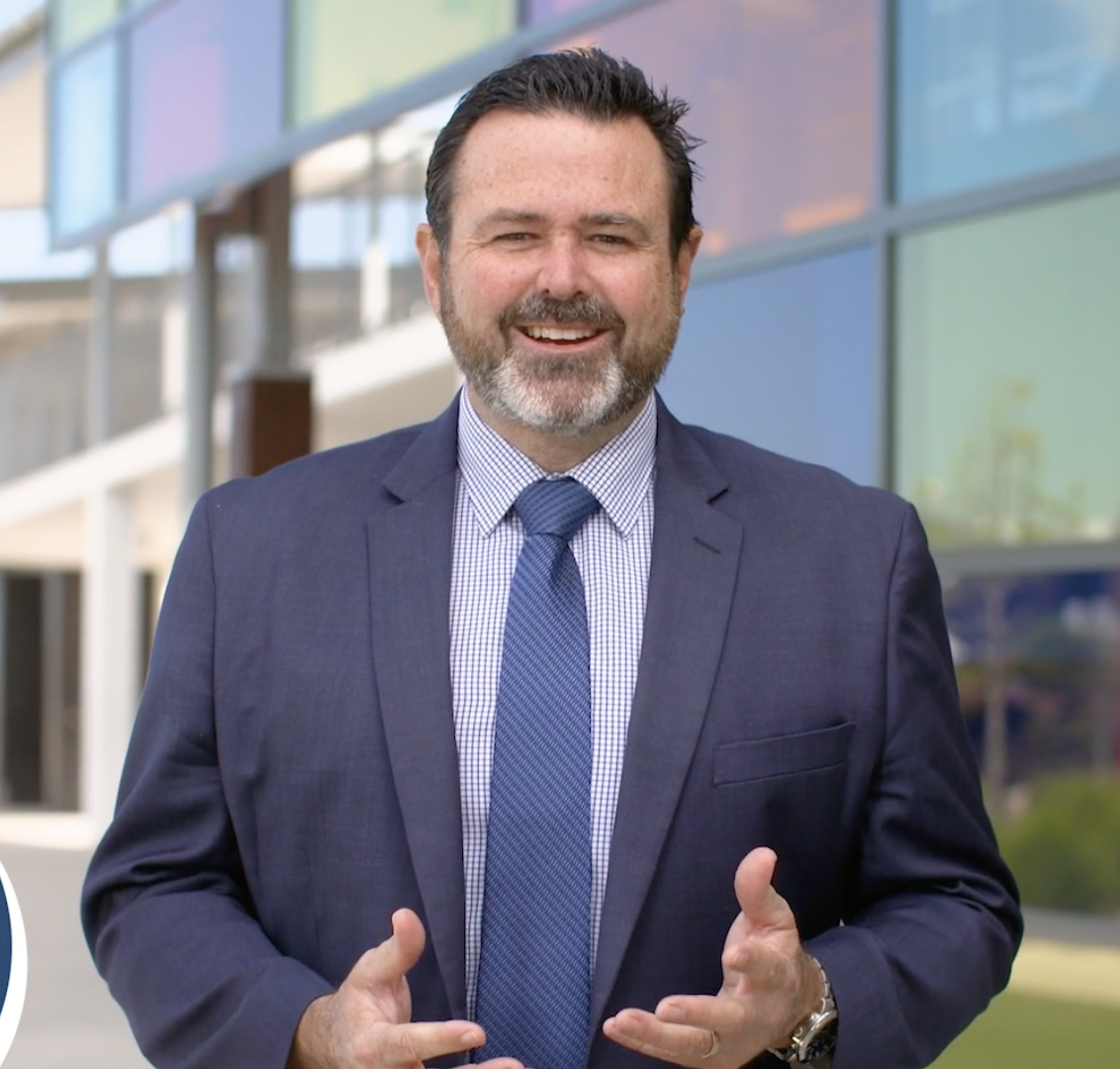 Over the coming years, Leppington Anglican College will grow to become a comprehensive campus, catering to students from Pre-Kindergarten right through to Year 12, with purpose built, modern facilities, flexible and collaborative classrooms and wide-open play spaces and sports fields.
We absolutely love learning! We believe that a quality Christian education will enable our students to live life to the fullest now and into the future. As you tour through our website, I hope you will gain a sense of the richness of educational opportunity, the warmth of relationships and the joy our staff, students and families experience by being part of an inclusive, Christ-centred, learning community.
Michael Newton
Founding Principal
NEED HELP?
Here are some helpful answers to common FAQs
When will the College open?
What year levels will be able to enrol?
Where is the College located?
WHY CHOOSE

LEPPINGTON ANGLICAN COLLEGE?
The purpose of Christian schooling is the educational and spiritual development of each child.
Excellence in Education
A caring and inclusive Christian community where your child will be known, valued and nurtured.
Encouraging gifts, developing talents
A school that encourages the gifts of every individual, developing them into talents and passions.
A Balanced Approach
A balanced approach between explicit instruction and inquiry, improving student learning capacity and academic achievement.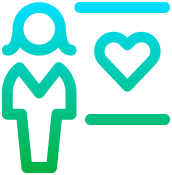 Outstanding Christian Educators
A team of outstanding Christian educators that love Jesus, love learning and love seeing children flourish.
A rich learning culture
A rich, varied, and holistic curriculum, creating a culture that engages and challenges every learner.
Education in Partnership
We work with families to grow student character aligned with community expectations and Christian values.
Find your place at LAC.
Enrol Today.
Join loads of other new families choosing life to the fullest at Leppington Anglican College.